Shared Services Centers Town Hall, March 24, 10-11 am, 312UC
Join us to discuss progress on BPI and SSCs updates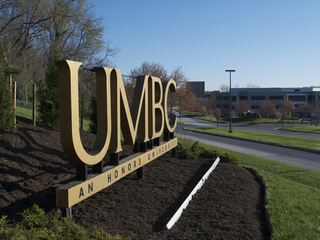 Shared Services Centers (SSC) Town Hall Meeting, March 24, 2017
10-11 a.m. – UC312
Join us at our next Town Hall to discuss significant progress on BPI and SSCs updates.  
BPI – Multiple Demos on new DocuSign Workflows! BPI will be the focus of this meeting.
Phase I & Phase II Updates
- The following new processes developed within our BPI initiative will be demonstrated.
o   DocuSign workflow examples (e.g. – payroll adjustments, loans, inventory)
o   New REX-Finance Reports and updates on adding all funds
- Updates will be provided on the following additional business process improvements:
o   PageUp recruiting software
o   E-travel Phase II and Travel Reimbursments
o   PeopleSoft Finance 9.2 Upgrade
o   UMBC 101 Training
- We will update on you on Phase II planning for implementing Shared Services in the College of Engineering and Information Technology and Student Affairs.
-   We will have open discussion with an opportunity to ask questions and provide feedback on BPI and SSCs.
-   We will share updates of the TAP (Toolkit for Administrative Professionals) website.
We look forward to seeing you there.